CoWork is a dedicated co-working space for companies, freelancers, start-ups and creatives who need a flexible and professional workspace.
We offer premium office spaces with super-fast wifi. We offer private offices, shared desks, virtual offices, meeting pods at the lowest cost possible. You will have the freedom to scale your space up (or down) and you will be able to book for a day, a week or a month depending on your need and our brilliant team will help you every step of the way.
Coworking here will give you an enthusiastic and collaborative community and you will gain immediate access to other freelancers and consultants, all under one roof. All ready to network, share ideas and collaborate.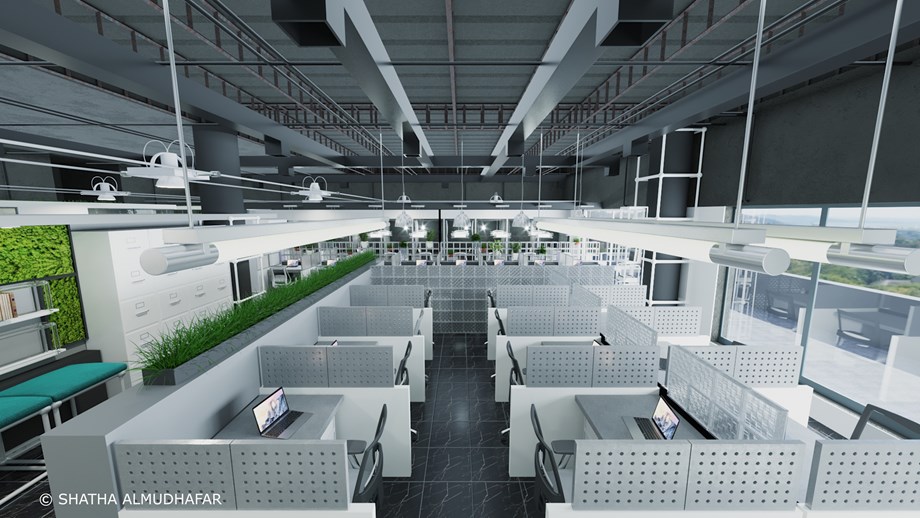 Get in touch with us
Dati di contatto